Data Cellar
DATA CELLAR aims to create a federated energy dataspace that will support the creation, development and management of local energy communities in the EU. The data space population will be facilitated via an innovative rewarded private metering approach, with a focus on an easy onboarding and interaction, guaranteeing a smooth integration with other EU energy data spaces, providing to LEC stakeholders services and tools for developing their activities.
https://datacellarproject.eu/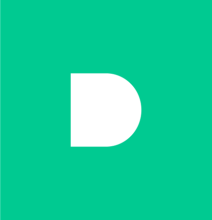 E-LAND
The E-LAND main objective is to tackle the challenges of connection to technology, society and economics of the evolving in the energy sector and support the decarbonisation of energy islands by developing an E-LAND Toolbox for Multi-Energy Islands including tools and methods for addressing the business, society and technology challenges.
https://elandh2020.eu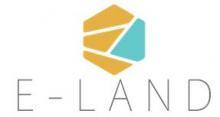 ebalance-plus
ebalance-plus develops an energy management platform equipped with balancing and resilience services which increase and unlock the electric flexibility by means of generation and storage solutions, power electronics and grid control technologies, to provide ancillary services for new markets.
www.ebalanceplus.eu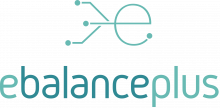 EnergyShield
EnergyShield captures the needs of Electrical Power and Energy System (EPES) operators and combines the latest technologies for vulnerability assessment, supervision and protection to draft a defensive toolkit. The toolkit combines the latest technologies for automated threat modelling and security behaviour analysis, anomaly detection and DDoS mitigation and security information and event management) The results will be validated and demonstrated in two locations: Italy (offline pilot) and Bulgaria.
www.energy-shield.eu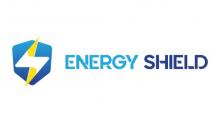 eNeuron
eNeuron project intends to develop innovative solutions for the best design and performance of local energy communities, integrating distributed energy resources and multiple energy carriers at different levels under the energy hub concept.
Homepage